Searching for


the Coolest Thing


Made in Utah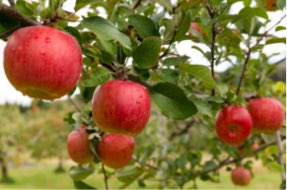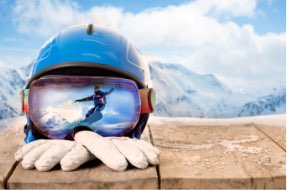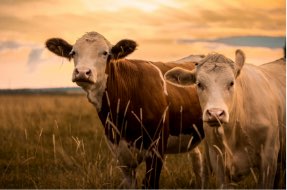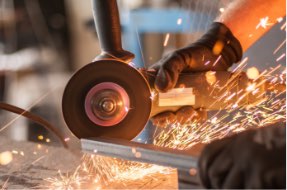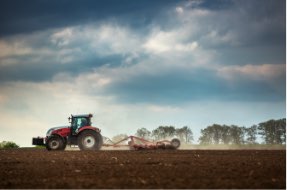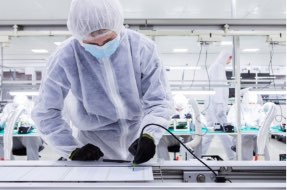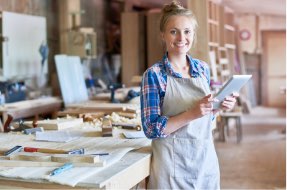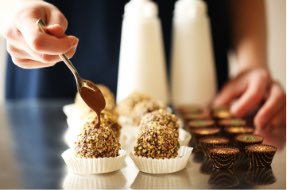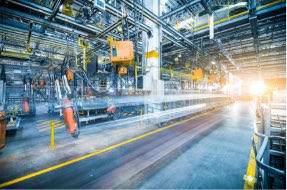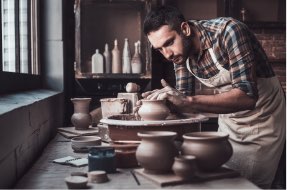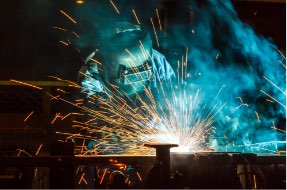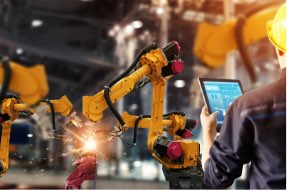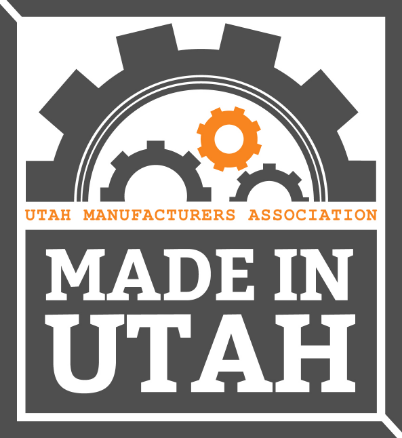 Final Round March 27 - 30th!
Utah is home to over 3,000 manufacturers. From Outdoor Products, Medical Devices, Food, Clothing, Equipment, Machinery and more Cool Things are Made In Utah Everyday!
The Utah Manufacturers Association wants to know What do you think is the "Coolest Thing Made In Utah"? Vote for your favorite products beginning March 10th!
"What Utah Makes, Makes Utah!"
"Every manufacturer has a story of success, advancement, innovation and creation.
Celebrate the manufacturing that comes out of our beloved state."
The Products You Can't Live Without.

MADE IN THE STATE YOU LOVE

VOTE FOR YOUR FAVORITE THING MADE IN UTAH!

Spread the news anyone and everyone is encouraged to nominate their favorite Made In Utah product. Products nominated can be from any sector of the Manufacturing Industry but must be Made In Utah. Don't delay vote today!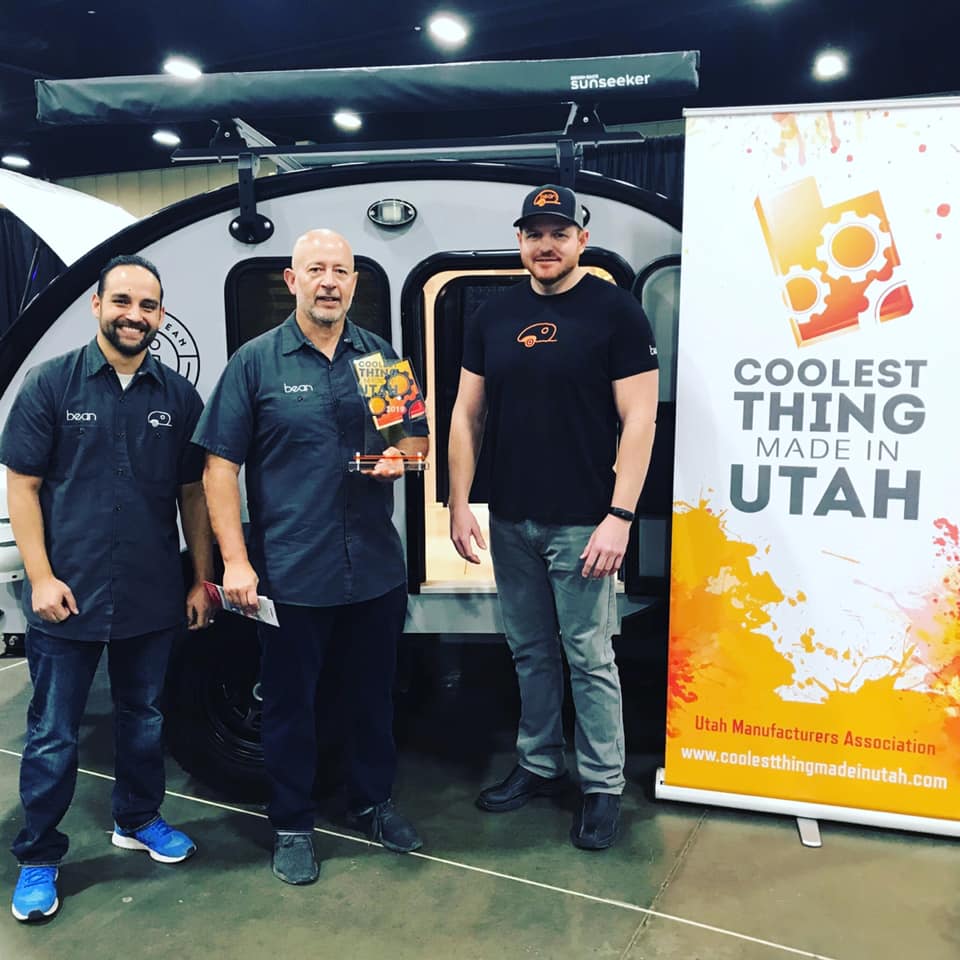 Bean Trailer 2019 Coolest Thing Made In Utah
The Coolest Thing Made In Utah Contest was introduced to improve and enhance public awareness of manufacturing and the incredible products made in the state of Utah. These products improve our quality of life. From 222 nominations, products advanced rounds from Top 25, Top 10 and Final 3 based on public vote. Ultimately, the public voted and Bean Trailer was named the 2019 Coolest Thing Made In Utah!