Searching for


the Coolest Thing


Made in Utah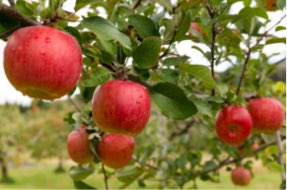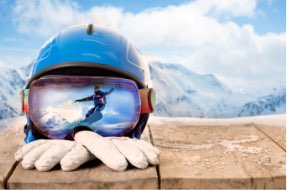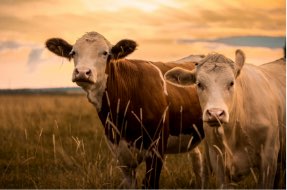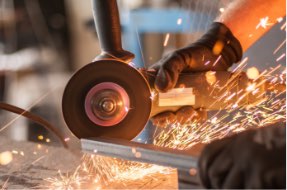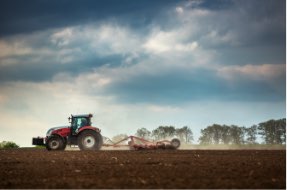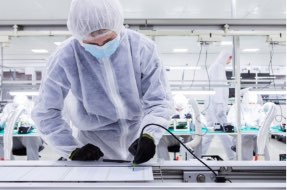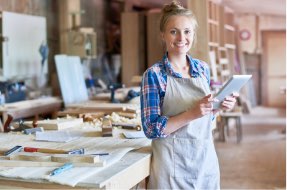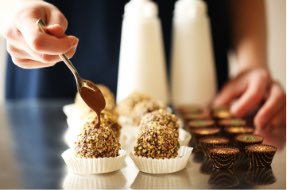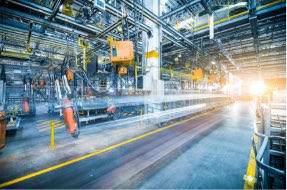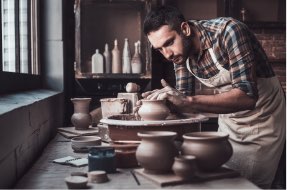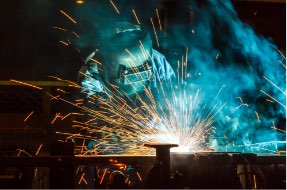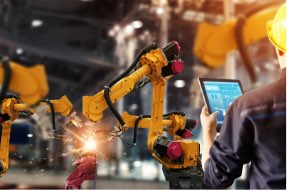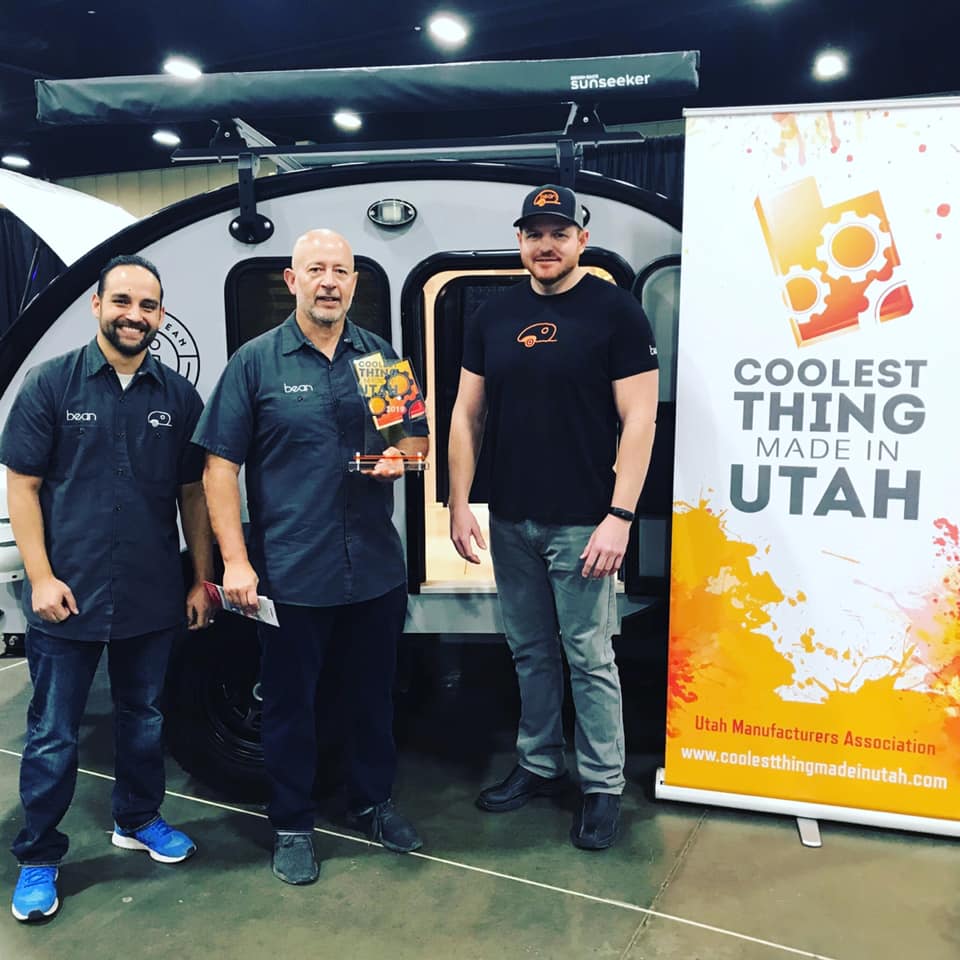 Bean Trailer 2019 Coolest Thing Made In Utah
The Coolest Thing Made In Utah Contest was introduced to improve and enhance public awareness of manufacturing and the incredible products made in the state of Utah. These products improve our quality of life. From 222 nominations, products advanced rounds from Top 25, Top 10 and Final 3 based on public vote. Ultimately, the public voted and Bean Trailer was named the 2019 Coolest Thing Made In Utah!
"What Utah Makes, Makes Utah!"
"Every manufacturer has a story of success, advancement, innovation and creation.
Celebrate the manufacturing that comes out of our beloved state."
The Products You Can't Live Without.

MADE IN THE STATE YOU LOVE

YOU NOMINATED YOUR FAVORITE THING MADE IN UTAH!

Spread the news anyone and everyone is encouraged to vote for their favorite product. A voter can vote once per day. 222 Products were nominated from all sectors of the Manufacturing Industry, and are all Made In Utah for the 2019 Coolest Thing Made In Utah Contest.