Searching for


the Coolest Thing


Made in Utah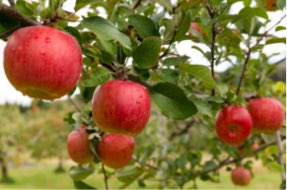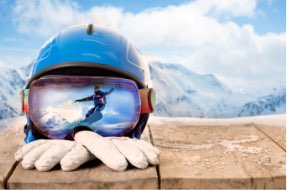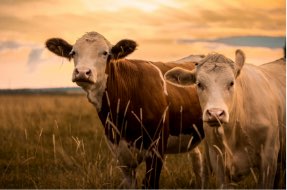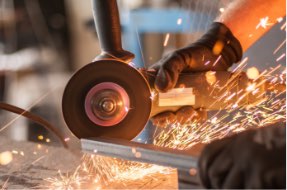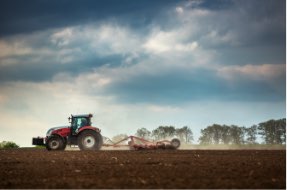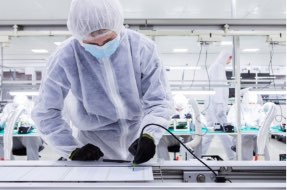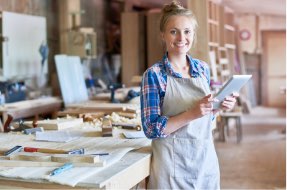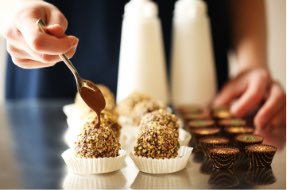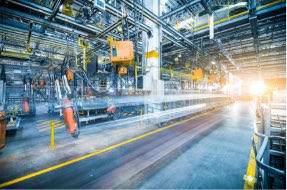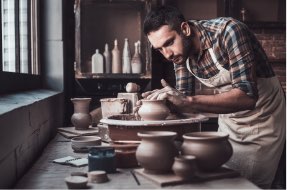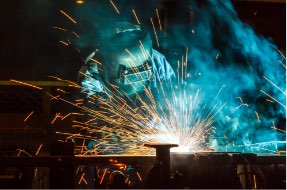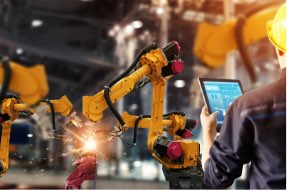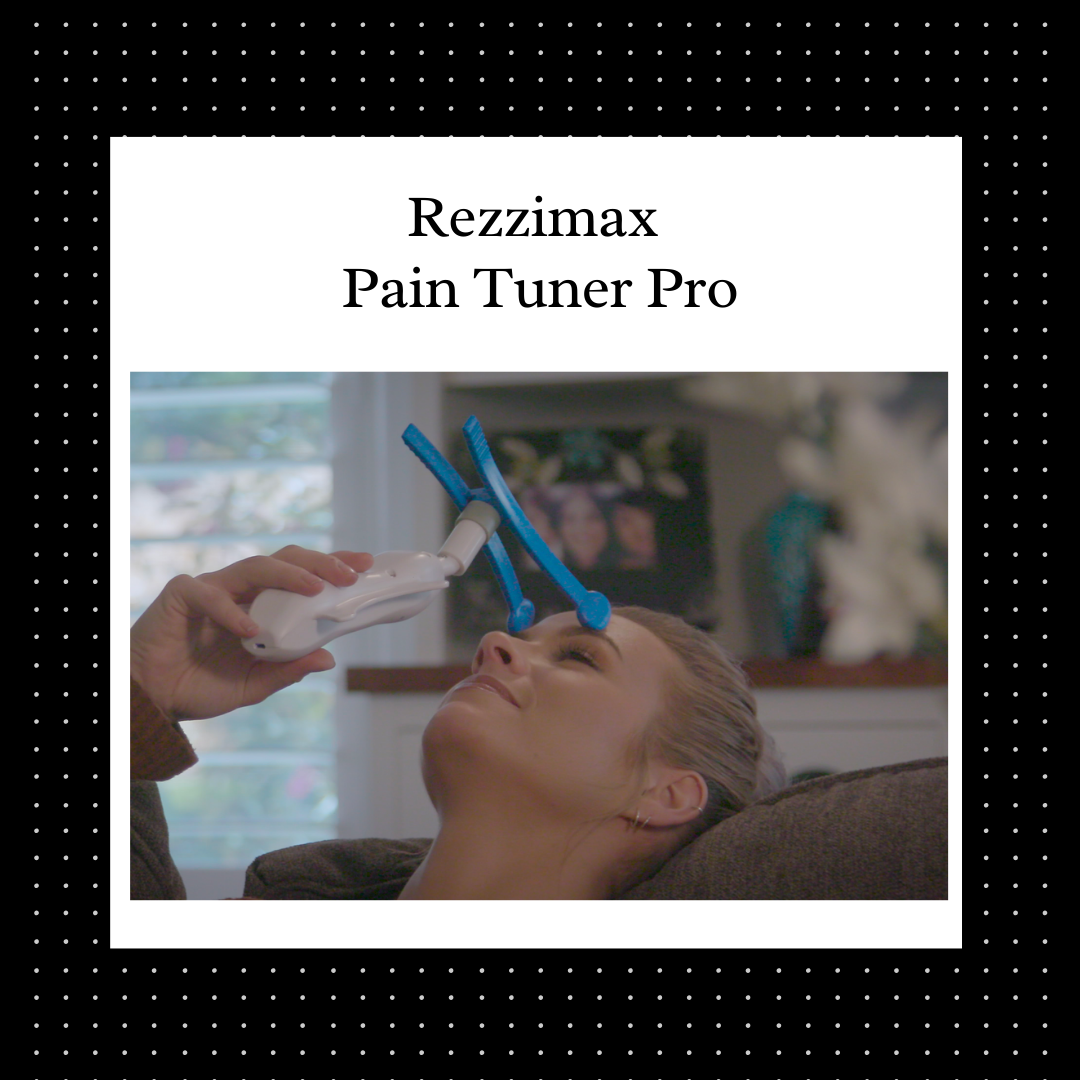 2020 Coolest Thing Made In Utah
Creators, innovators, and makers each day manufacture products that are amazing and improve our quality of life. Thanks to everyone for promoting your products, engaging in the contest and highlighting what makes Utah amazing!
We're excited to announce the winner of the 2020 "Coolest Thing Made in Utah" Rezzimax Pain Tuner Pro.
"What Utah Makes, Makes Utah!"
"Every manufacturer has a story of success, advancement, innovation and creation.
Celebrate the manufacturing that comes out of our beloved state."
The Products You Can't Live Without.

MADE IN THE STATE YOU LOVE

WHAT IS YOUR FAVORITE THING MADE IN UTAH!

Spread the news anyone and everyone is encouraged to nominate their favorite Made In Utah product. Products nominated can be from any sector of the Manufacturing Industry but must be Made In Utah.