Searching for


the Coolest Thing


Made in Utah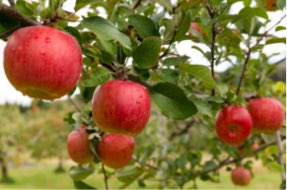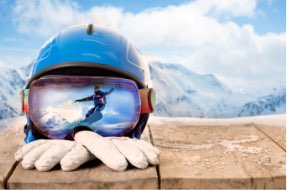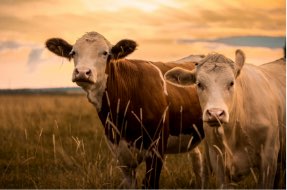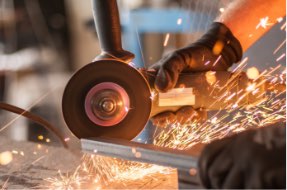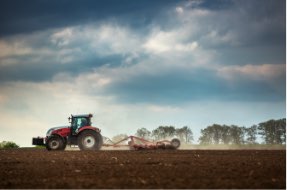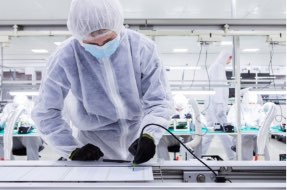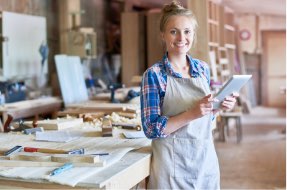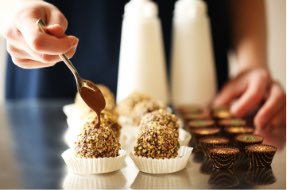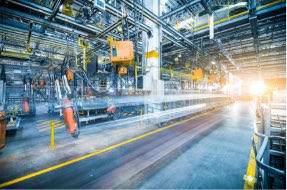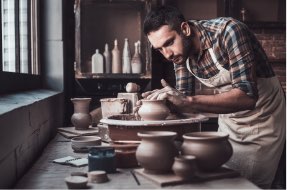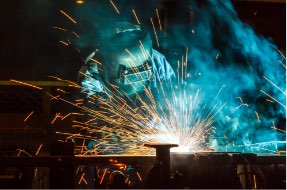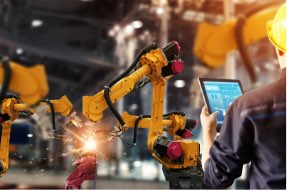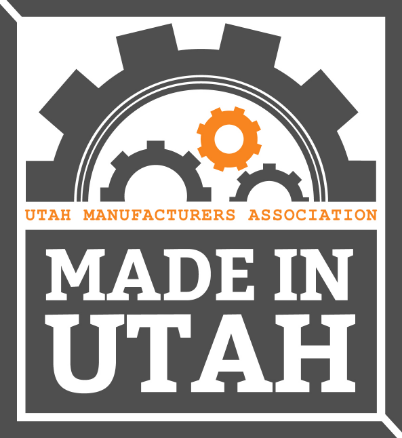 221 PRODUCTS NOMINATED FOR THE COOLEST THING
The Utah Manufacturers Association announces the Coolest Thing Made In Utah Contest. Utah is home to over 3,000 manufacturers. Cool Things are Made In Utah Every day!
From Outdoor Products, Medical Devices, Food, Clothing, Equipment, Machinery and more. What do you think is the Coolest Thing Made In Utah?
221 products have been nominated that enhance your QUALITY OF LIFE!
Nominations Were Accepted from 2.11.19 - 2.21.19. View the Nominations and get ready to vote for your favorite product beginning on February 28th.
"What Utah Makes, Makes Utah!"
"Every manufacturer has a story of success, advancement, innovation and creation.
Celebrate the manufacturing that comes out of our beloved state."
The Products You Can't Live Without.

MADE IN THE STATE YOU LOVE

YOU NOMINATED YOUR FAVORITE THING MADE IN UTAH!

Spread the news anyone and everyone is encouraged to vote for their favorite product beginning on February 28th. A voter can vote once per day, per valid email address. 221 Products were nominated from all sectors of the Manufacturing Industry, and are all Made In Utah. The company does not have to be headquartered in Utah.